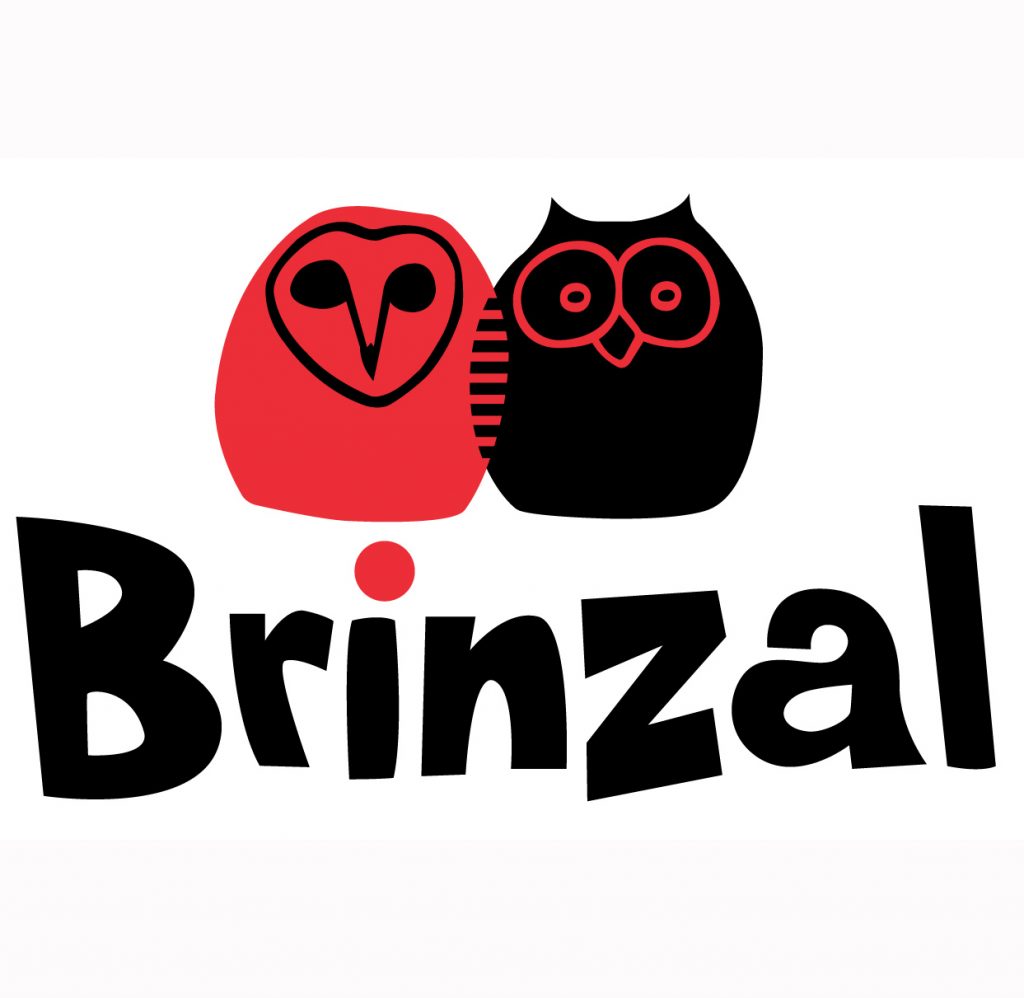 After several years submitting the application, filling out forms, presenting the accounts and all the requirements that were asked, at last Brinzal has been declared of public utility. It has been a long way, attending about three thousand people each year and one time after another the possibility escaped us when we had it at the tips of our fingers.
This new condition, supposes deductions of up to 75% for physical persons and of 35% for entities. On the other hand it gives us access to exclusive financing for this kind of entities.
For the people that make up the Brinzal team, it is an honor to become of public interest. We are aware that this statement entails a lot of responsibility and we will do everything possible to be up to this recognition.
We want to thank all the people who in one way or another, in a totally altruistic way, through more than 33 years of existence, have made Brinzal at a little more of everybody.